Ida og Øyvind ventet sitt tredje barn i starten av desember. Termindatoen ble forbigått og dagene tikket avsted, og Ida som var så klar, måtte være tålmodig og vente, vente. Da hun etterhvert ble innlagt for igangsetting, var vi alle klare, nå var babyen rett rundt hjørnet - trodde vi. Noen ganger går det ikke som man planlegger og ønsker i fødsel, og for Ida som var så sterk og tålmodig, ble det en skuffelse da kroppen ikke responderte på igangsettingen. Dager gikk, lite skjedde. Så en morgen, det var på selveste Luciadagen, ringte hun meg og fortalte at de hadde bestemt at den lille jenta deres skulle få komme til verden ved hjelp av keisersnitt. Jeg hoppet i bilen og reiste til dem, og ikke lenge etter at jeg kom, begynte denne reisens siste del. Vakre, perfekte, lille Emine kom ut i verden på operasjonsrommet, og pappa Øyvind var der, hele veien.
Endelig var de på den andre siden, endelig var ventingen over, og det nye livet kunne begynne.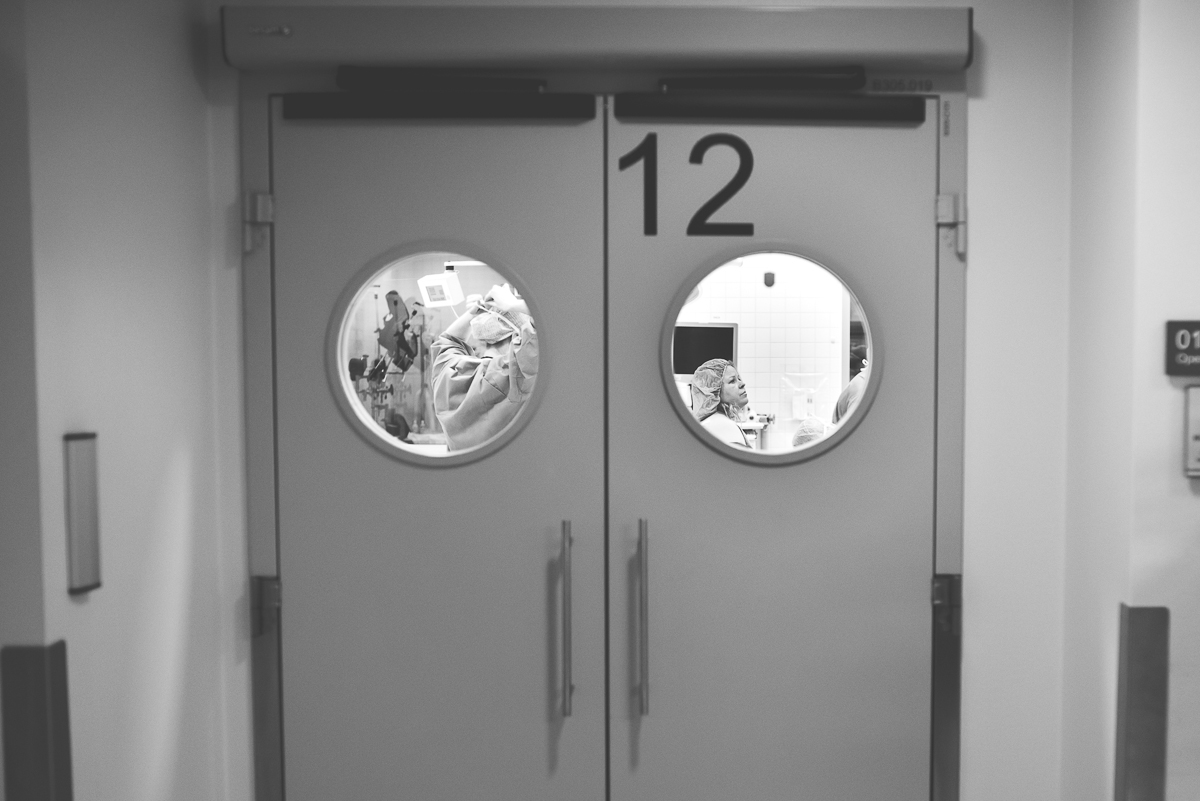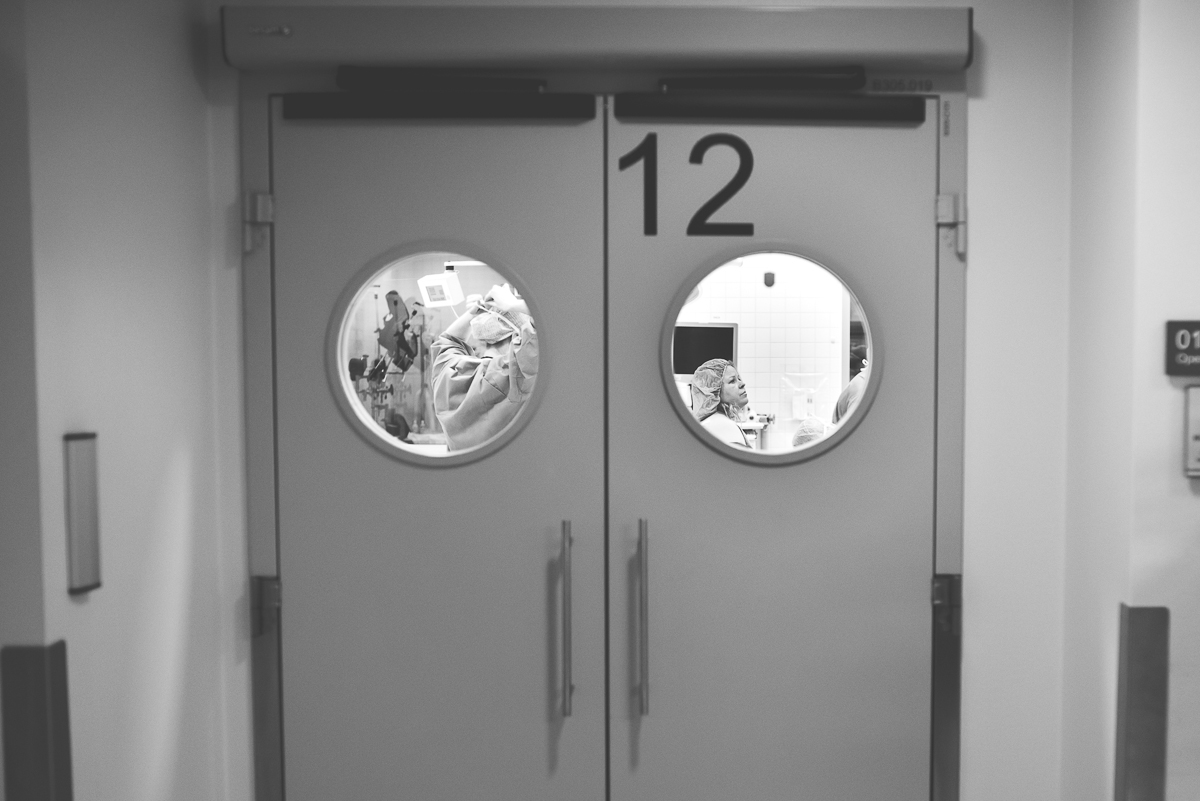 (klikk på bildet for å komme til neste / click on the image to see the next)
Ida and Øyvind were expecting their third child in the beginning of December. The due date passed and the days came and went, and Ida who was so ready, had to be patient and just wait. When she was hospitalised for induction after a while, we were all ready, and we were sure the baby was right around the corner. But - sometimes birth does not happen the way we plan it to, so when her body wasn't triggered by the induction, there was disappointment. Days passed, nothing happened. Then one morning, Ida called me and said that they had decided that their little baby girl would be born by Cesarean section that very day. I jumped into my car and met them, and not long after I'd arrived, the last part of their journey began. Beautiful, perfect little Emine came earthside in the operation room, and daddy Øyvind was there, all the way.
Finally, they were on the other side, together. Finally the wait was over - and the new life could begin.